Wine Symposium 2023 – Biodynamic Impact 5 – 6 July 2023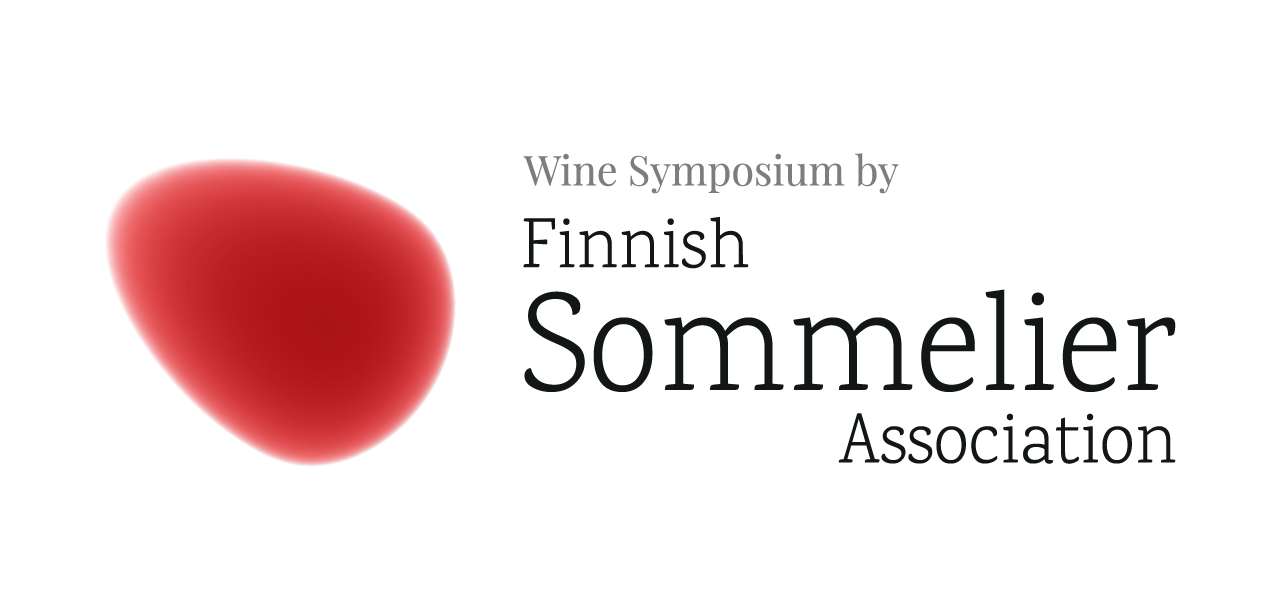 5.7.2023 - 6.7.2023




14:00 - 16:00
Wine Symposium 2023 – Biodynamic Impact
What's modern about 100-year-old ideas for agriculture and viticulture?  
Pikku-Finlandia
Karamzininranta 4 – Helsinki
5 July 2023 at 14 – 17.30
6 July 2023 at 10 – 16
Finnish Sommelier Association organizes Wine Symposium: Biodynamic Impact on 5th and 6th July 2023. The event will be organized at Pikku-Finlandia in Helsinki, following an annual General Assembly of ASI Association de la Sommellerie International on 4th and 5th July.
Finnish Sommelier Association is organizing its 5th Wine Symposium aimed at wine industry professionals. Previous symposia of the association have focused on topics such as the work of sommeliers, the language of wine, the revolution of Spanish wines, and different approaches to wine production. The previous guest speakers have included wine professionals like Jamie Goode, Sören Polonius, Véronique Rivest and Raül Bobet.
The main speakers of the 5th Wine Symposium are Romana Echensperger MW and Dr. Georg Meissner.
Romana Echensperger MW has a background in various top restaurants where she worked as head sommelier. Since becoming a Master of Wine in 2015 she has been working intensively on biodynamics. She recently wrote a comprehensive book highlighting the biodynamic wine scene in German-speaking countries and today she is working as wine writer, educator, and consultant.
Dr. Georg Meissner is a leading biodynamic farming and winegrowing consultant and was head of production for Alois Lageder's extensive winegrowing operations in the Alto Adige region of northern Italy. He is also a researcher in the Department of Viticulture at the Geisenheim Institute of Applied Sciences in Rheingau, Germany. Georg earned his degrees in technical viticulture and oenology in Montpellier, France, and his interest in organic and biodynamic grape growing has taken him around the world.
The Symposium will tackle various current and thought-provoking themes such as the field of sustainable viticulture from the historical point of view to its future. The Symposium is expecting to gather 100 to 200 wine professionals together, both from Finland and internationally. The core meaning of the Wine Symposium is to bring wine professionals together to discuss and learn from each other. In addition to lectures, the Symposium program includes guided tastings and a panel discussion focusing on sustainable beverage production.
Please see the official program.
All Symposium program is in English and attending the event requires accreditation. The 2-day Wine Symposium ticket costs 75€ and the attendees also have a possibility to buy a ticket for ASI gala dinner on 5th of July. If you buy more than one ticket, please send the names of the participants to [email protected]
The Symposium is supported by Demeter International and respekt-BIODYN.
Finnish Sommelier Association is a non-profit organization focusing on developing the knowledge and understanding of wine and restaurant service. It organizes educational events, tastings, and professional sommelier competitions. It is an official member of the ASI and elects a representative to all international ASI competitions.
ASI was founded over 50 years ago as an umbrella organization to raise the bar for restaurant service professionals internationally. While its historical roots are in Europe, ASI is now represented on 6 continents. ASI's members are not individual sommeliers, but rather national sommelier associations themselves. With 61 national associations as full members and 5 observer countries, it is uniquely positioned to drive conversation within the industry at the international, national, and local levels. Finland will be the hosting country for the annual General Assembly of 2023, welcoming presidents, delegates, and sommeliers of all ASI national sommelier association members to Helsinki.